About Us
We are solicitors. We started Harcus Parker to take on projects in which we believe. We are prepared to work at our own risk and fight for the rights of consumers, pensioners, shareholders and the victims of financial mis-selling.
Harcus Parker was formed by the litigation team at Harcus Sinclair, who were involved in the Volkswagen Emissions Group Litigation in 2017. Harcus Parker currently acts for groups as diverse as owners of former rental vehicles; Mercedes Benz diesel owners; supermarket employees claiming equal pay; investors in the Woodford Funds; and 'mortgage prisoners'. The firm also maintains a traditional chancery and commercial practice, acting in complex high value litigation.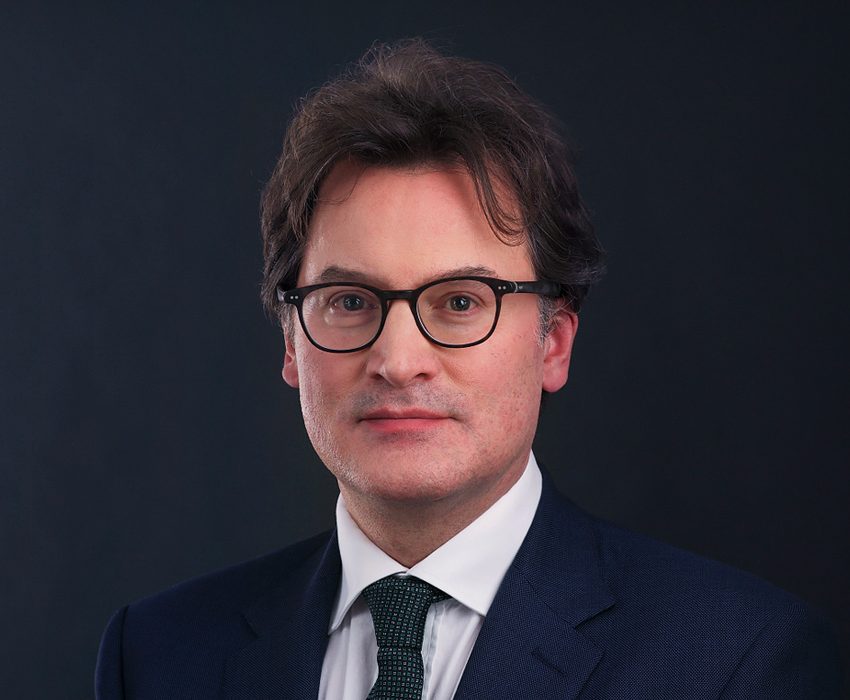 Damon Parker
Damon founded Harcus Parker in 2019, having previously been one of the founding partners and head of litigation at Harcus Sinclair. He has developed the firm's innovative approach to litigation case management and litigation funding.
Damon's initial practice was focused purely on trust litigation, particularly claims against trustees alleged to have caused loss as a result of mismanaging assets. Well-known cases include Lemos –v- Coutts and Hutcheson –v- Spread Trustees. Damon's practice has since expanded to include financial services matters. In 2004, he was granted the first financial services Group Litigation Order in the Evolution Films group litigation. More recently, he acted for the investors in the Tower / UKFS schemes and also for shareholders in the Arch cru investment funds. He has acted for investors in numerous investment and taxation schemes of many different types, and represents a range of private and corporate clients in claims against investment managers, international and domestic investment funds, investment and high street banks, and trust companies.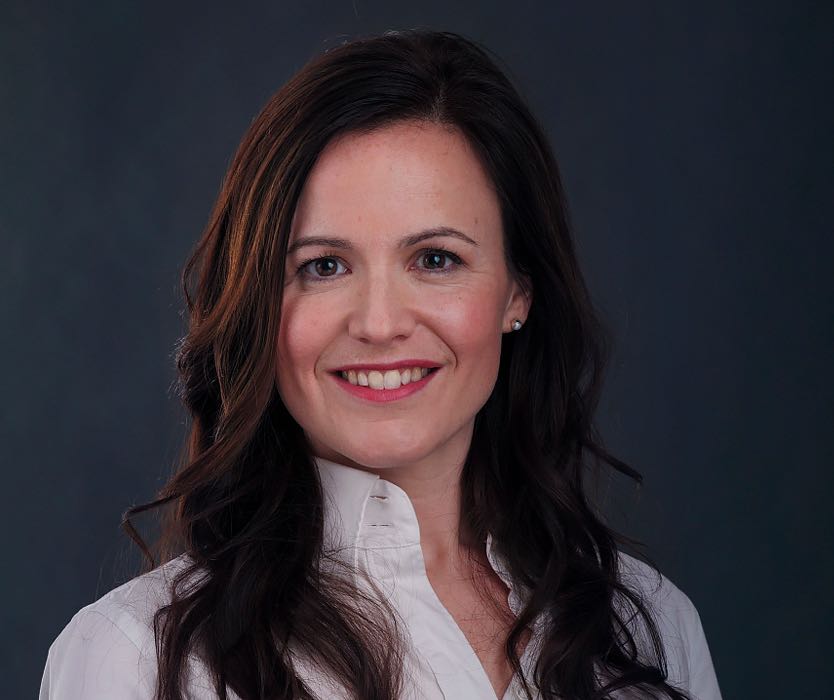 Jenny Morrissey
Jennifer has a particular focus on financial services litigation and large shareholder actions. She represents private and corporate clients including a number of international and domestic investment funds, investment banks, private trust companies and high-net worth individuals.
She was a key member of the team running the Lloyds-HBOS litigation, a claim pursued by a group of 6,000 former shareholders in Lloyds TSB against the directors of Lloyds Bank and Lloyds Banking Group for breaches of duty in relation to Lloyds TSB's acquisition of HBOS in 2009. She also represents litigation funders on the enforcement of litigation funding agreements. Her practice combines High Court Litigation and Arbitration.
Jennifer has spoken at international conferences on class actions and group claims and has written in the legal press on litigation funding and costs issues.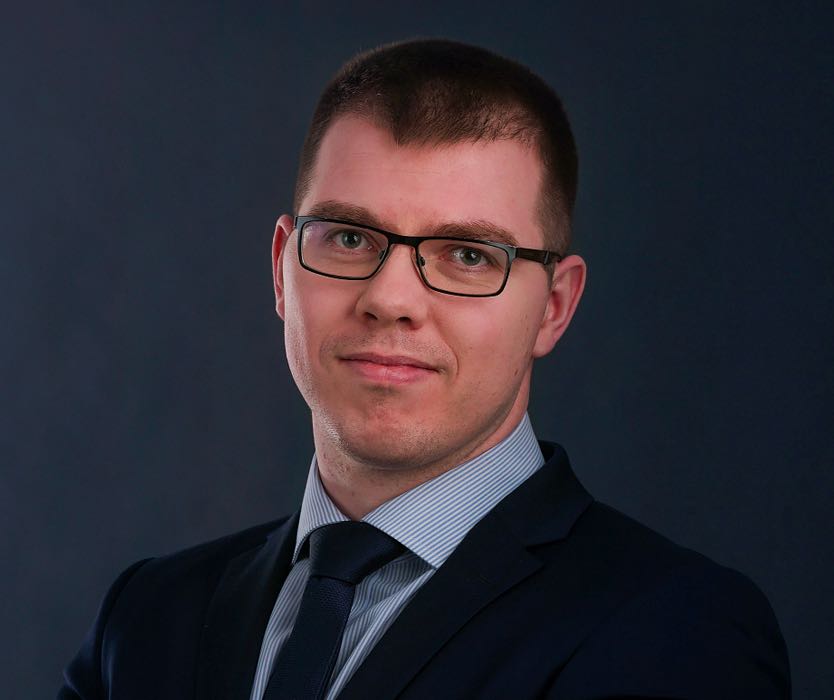 Daniel Kerrigan
Dan is an associate at the firm and was a litigation manager at Harcus Sinclair prior to the inception of Harcus Parker. Prior to that, he was called to bar in 2009 and worked as a county court advocate.
He has more than 10 years practical experience, primarily as a litigation manager in large group claims against financial institutions including the Arch cru claim against and in the Lloyds HBOS litigation. He is a Chartered Legal Executive having qualified in 2018.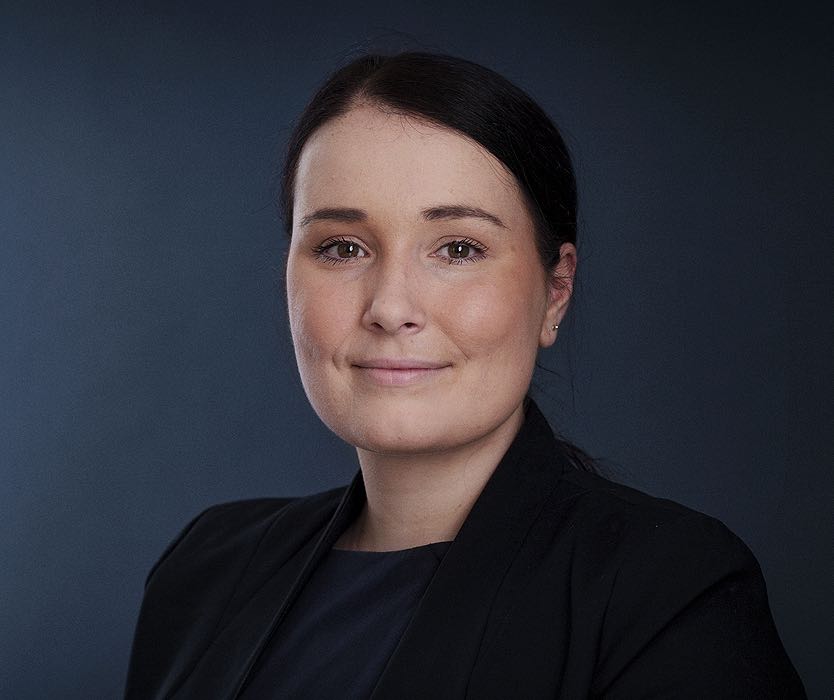 Julia Younger
Julia joined Harcus Parker in September 2019. Prior to that she worked at Shine Lawyers in Australia where she worked predominantly on Australian class actions. She has experience in pharmaceutical, financial and environmental litigation.
Shortly after her admission in 2017, Julia was an instructing solicitor in a lengthy landmark class action against Johnson & Johnson. Her Australian practice combined both operating in the Federal Court of Australia and the High Court of Australia.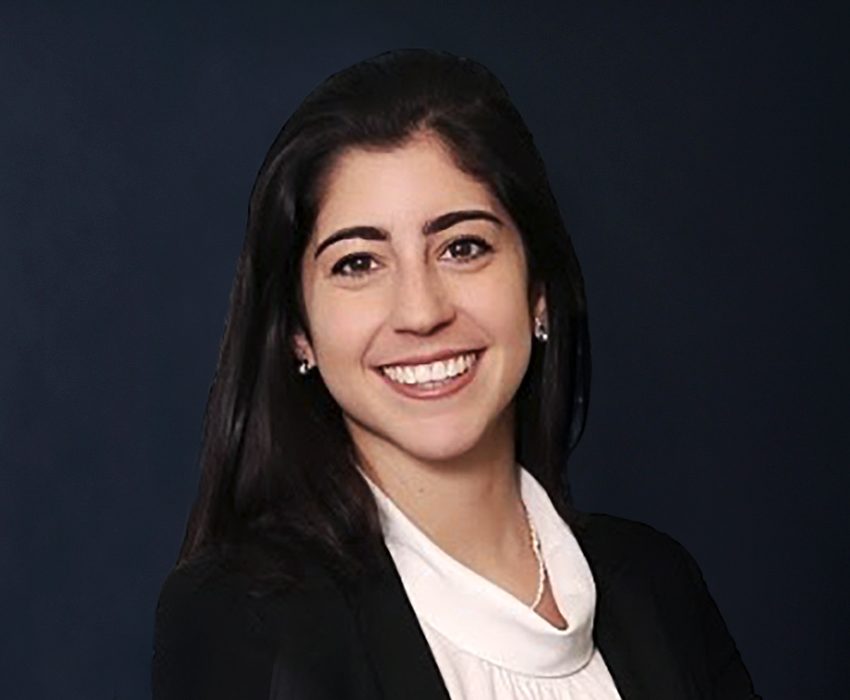 Marcela Calife Marotti
Marcela joined Harcus Parker in March 2020. Prior to that, she worked at Bryan Cave and, post-merger, Bryan Cave Leighton Paisner, where she worked predominantly in international arbitration claims for private clients and large international institutions. She also has experience in national litigation in the commercial courts. She has worked in cases in the telecommunications industry, oil & gas, and retail industry. Olivia Selley
Olivia joined Harcus Parker as an associate in May 2020 from Edwin Coe. Prior to joining the firm Olivia worked on a broad range of contentious matters, representing claimants in employment, construction, and insurance disputes.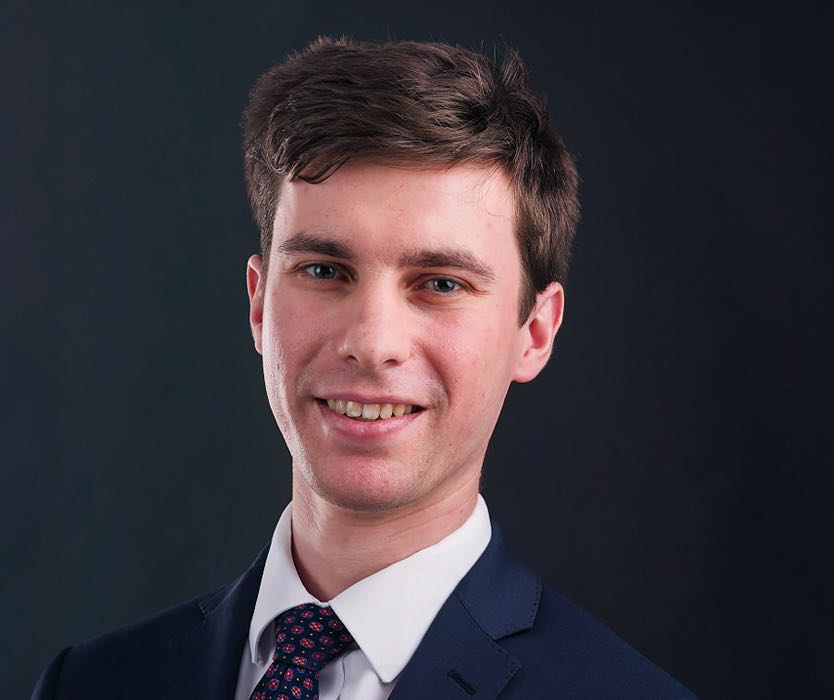 Edward Argles
Edward read History at the University of Oxford, graduating in 2015, before moving on to complete the Graduate Diploma in Law at BPP in London in 2016.
Edward has assisted on financial services class actions, contentious trusts and other commercial litigation.