Woodford Investors are suing Link Fund Solutions for their failure to manage the Woodford Equity Income Fund prudently.
Join them and claim compensation
for your lost investment.
"Investors in this fund will get their money back in stages, but should brace themselves for heavy losses – and it could be a year or more before the final payments are made"The Guardian, October 2019
"The trouble is everyone just thinks about Woodford. I didn't know about Link's responsibility… The fact that Link was involved in other mis-selling and mismanagement scandals beggars belief." The Sunday Times, August 2020.
"Link is the first port of call when there is an issue at the fund, but no-one was challenging the decisions made by Woodford."Morningstar, 17 June 2019
"These funds are built on a lie, which is that you can have daily liquidity for assets that fundamentally aren't liquid … [t]hat leads to an expectation that it's not that different to having money in a bank… then you have a consumer issue."Mark Carney, June 2019
JOIN THE CLAIM
The registration process is intended for consumer shareholders. Claims for losses sustained by institutions investing as fund manager (as opposed to holding as nominee for private individuals) will be run on a slightly different basis. For further information contact Damon Parker or Jennifer Morrissey.
Join the claim
Are you Eligible to claim?
If you hold or have held shares in the LF Equity Income Fund (formerly the LF Woodford Equity Income Fund) (the 'Woodford Fund') either directly, through an intermediary or in your SIPP, you may be entitled to claim for compensation.
Click here to begin the registration process. Harcus Parker acts for investors in the LF Equity Income Fund (formerly the LF Woodford Equity Income Fund) in a claim against (amongst others) Link Fund Solutions Limited, as Authorised Corporate Director ('ACD'), for its management of the Fund.
Our clients claim that Link Fund Solutions failed to keep its promise to supervise Woodford Investment Management and ensure that they could redeem their shares on request or that their money was invested sensibly in assets which could produce income or growth.
Northern Trust, as depository for the Fund, held the Fund's assets and had an important role in overseeing the valuation and pricing of assets, and in monitoring the cash flow of the Fund.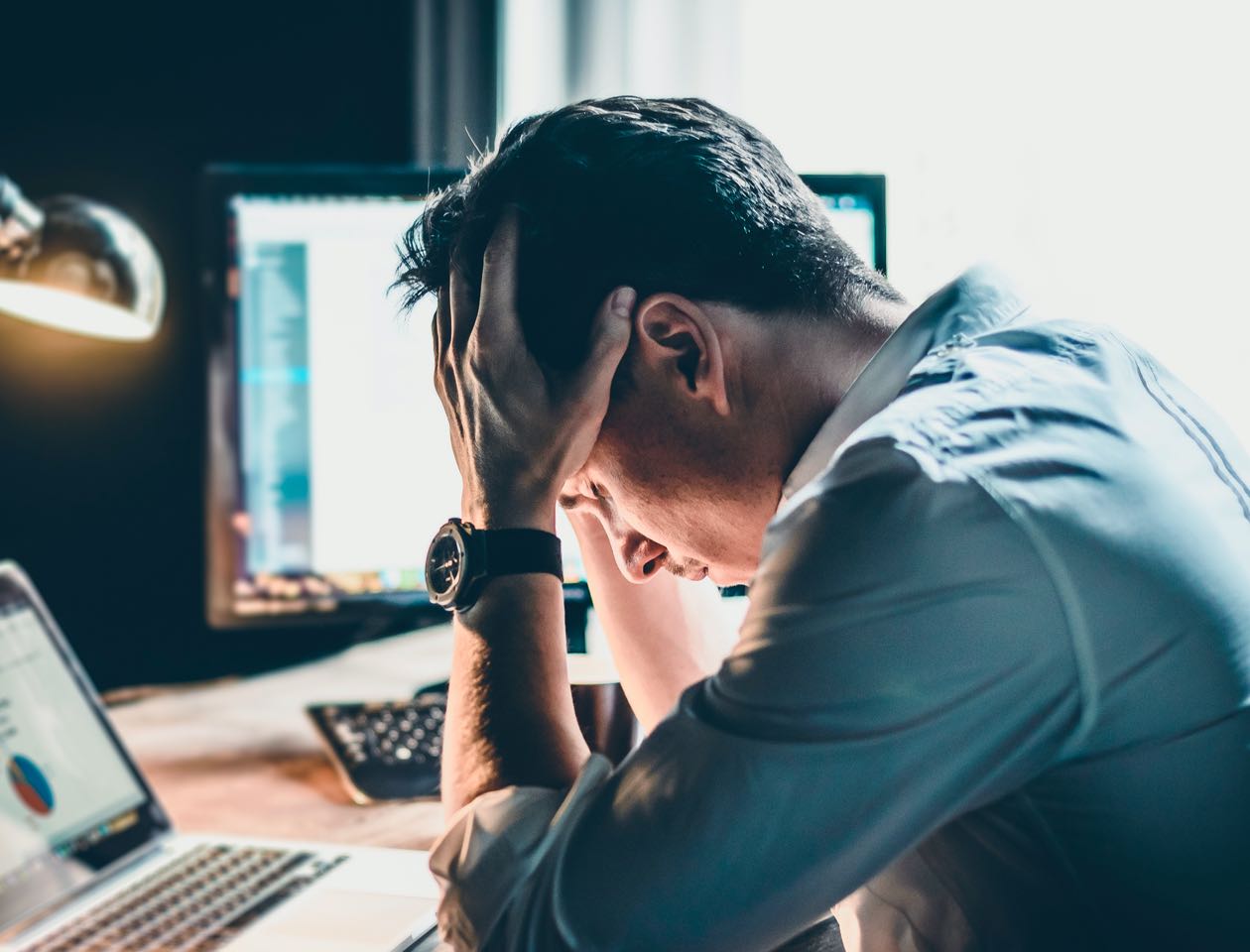 Experts predict investors may lose 40-50% of the value of their investment. Around 300,000 investors are said to have been affected, most of whom have lost thousands of pounds since the suspension of the fund in June 2019. The difficulty the administrators have had in selling the fund's assets calls into question how much they were really worth in the first place and whether investors received value for their money.
Investors should have been able to withdraw from the Fund whenever they chose, but Link suspended the Fund in June 2019. Investors have still not been able to realise their investments and are certain to suffer significant losses.
Woodford and Link made tens of millions in profit from the management of the Fund. Investors have been left with the consequences of their decisions.
£3.7bn
Investment frozen in the fund
£1bn+
Current investor losses
300,000
Investors affected
£35.5m
Link Fund Solutions' Profit in 2019
How do I Join?
If you hold or formerly held shares in the Fund either directly or through an intermediary, you can apply to join the claim. You could be entitled to 40-50% of the value of your investment as compensation.
Harcus Parker will act on a no-win, no-fee basis, and will pay any third-party costs which are necessary in order to progress the claims to trial.